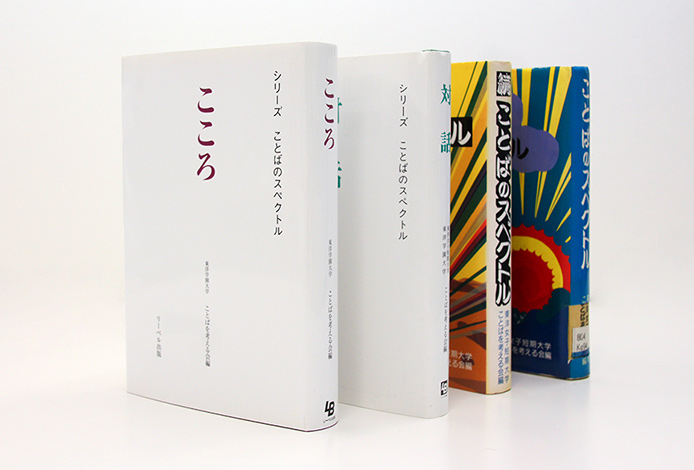 Language Studies
Kotoba wo Kangaeru Kai [Language Studies Group] is an interdisciplinary research group that brings together present and former faculty members of Toyo Gakuen University and Toyo Women's College who share a fascination with language. Since its foundation in 1987, the group has hosted an annual symposium, with guest speakers from countries such as Cambodia, Vietnam and China, as well as leading domestic scholars and writers. The group publishes a book series entitled Kotoba no Supekutoru [Spectrum of Language]. The group serves as an open forum for Toyo Gakuen faculty members and our international friends.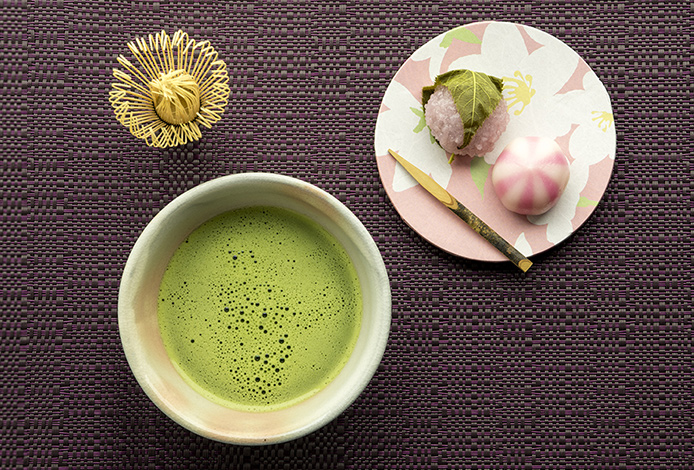 Studies of Modern Japanese Popular Culture
Taishu Bunka Kenkyu Kai [Popular Culture Studies Group] consists of faculty members specializing in international relations, sociology, literature, and law. This research group focuses on mass popular culture such as films, television, animation, and cartoons that have had a great impact on Japanese society. The group especially seeks to develop methods of teaching media literacy and explores human nature through the appreciation of literary texts, films, and other media. The group has begun studying the history of Japanese industry from the viewpoint of how it has contributed to the creation and development of Japanese popular culture.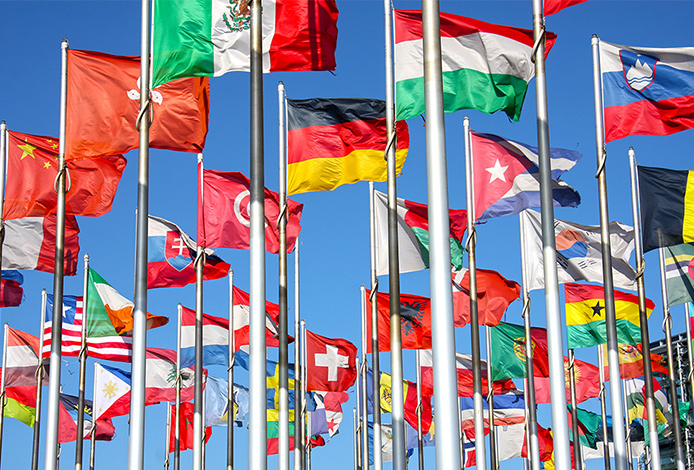 Career Development of Japanese UN Employees
An increasing number of Japanese people are drawn toward international careers, yet many find it difficult to pursue such careers due to various social and cultural barriers. With Japanese United Nations employees around the world as its subject group, this research project, directed by Kazuko Yokoyama who has worked at international organizations such as the International Labour Organization, seeks to identify and analyze the obstructions and to offer strategies for overcoming them.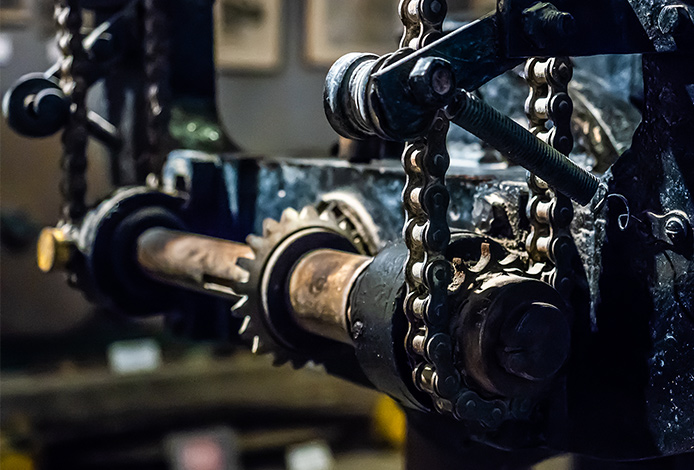 Research on Management Support for Small and Midsize Manufacturers
In Japanese industry, small and midsize manufacturers lag behind a small minority of large corporations in terms of human resources, technology, and funds. This research group, which consists of faculty members with practical business experience, aims to develop an original business model for small and midsize manufacturers that takes advantage of management strengths, stressing originality in specific areas, traditions, and regional networks.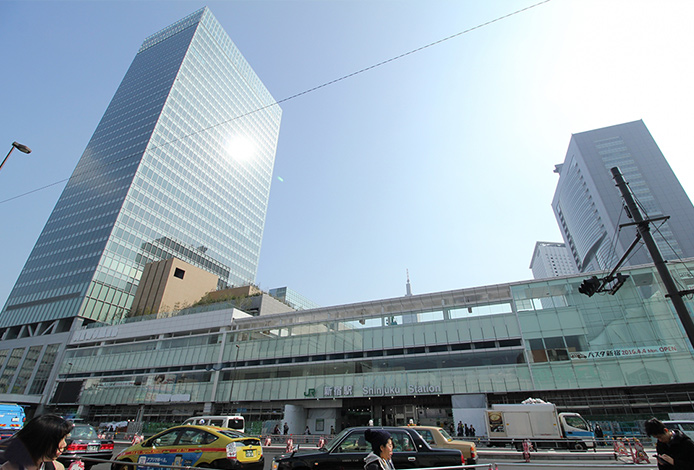 Business Administration Research Group
The aim of this research group is to create a space for faculty to collaborate on research, share ideas and academic knowledge, and to exchange practical expertise in the field. Each year, the research group chooses a theme on which they hold debates, discussions, presentations and conduct research. Past themes have included marketing, innovation and creation.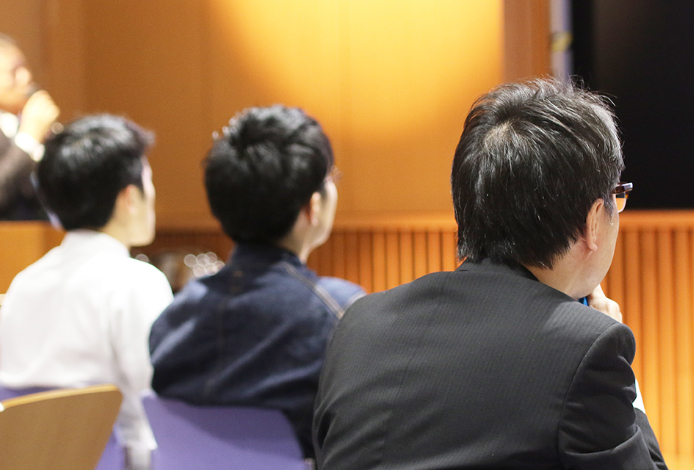 Association for Social Science Research
This research association was started in 2008 as a university-wide academic group. We hold an academic workshop three or four times per academic year and also publish a working paper series. To date, eight workshops have been held and four working papers were published. Topics presented at the workshop must fall in the field of social sciences, including but not limited to business, economics, and law. Any faculty member of Toyo Gakuen and researchers from outside the university who are recommended by a faculty member, are all welcome to attend.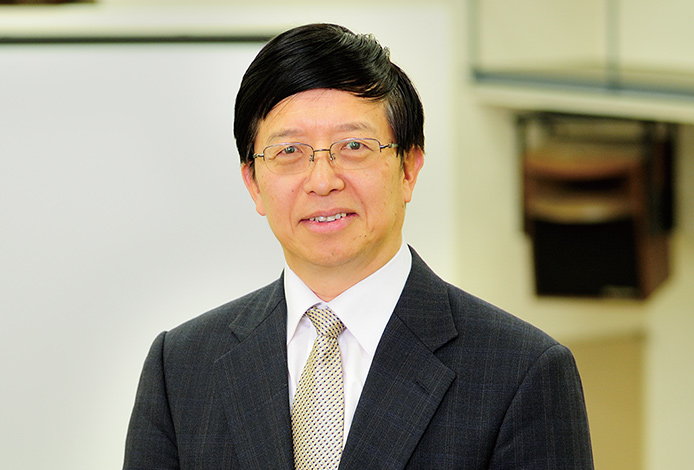 Chinese-Japanese Political Relations
During the past decade, Zhu Jianrong has established himself as an internationally recognized expert in East Asian international relations and modern Chinese history. The author of 27 books on Chinese contemporary political situations for Japanese readers, he has also worked on the resolution of political and economic barriers to open discourse among Asian countries and the United States.