Welcome to the Faculty of Business Administration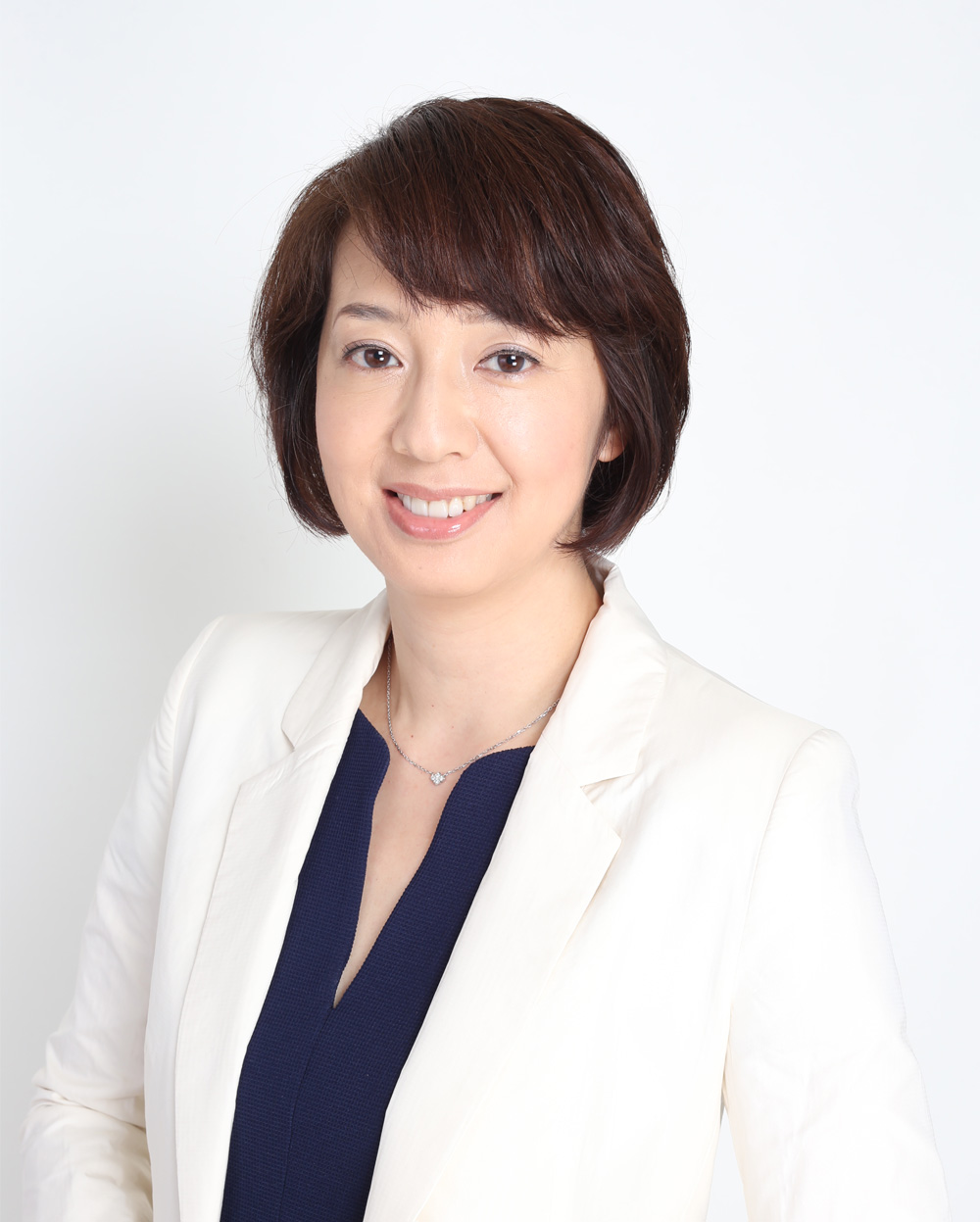 Iwao Tanaka
Dean of Faculty of Business Administration
The Faculty of Business Administration at Toyo Gakuen University was established in 2002 and since then it has become recognized as a place where both theory and practice are emphasized, allowing students to develop various skills. Such skills, for example, how to look at a problem, to consider solutions, and to effectively present original ideas surrounding the problem, are considered key skills required to be a successful global business leader in the 21st century. Through gaining a firm grasp of the fundamentals of Business and Economics, along with an understanding of methods of data analysis and other business-related knowledge, I would like to ask each of our students, to strive to become a person who can contribute to society in their own way.
Nowadays, Artificial Intelligence (AI) is developing quickly and is being used in many aspects of our daily life. In addition, globalization has shortened the distance between countries in many ways and in this day and age, uncertainty will shape the world. This means that you will spend most of your lifetime faced with dealing with uncertainty. The most important qualification under such circumstances is, I believe, having a "creative mind" as when faced with a difficulty, one needs to be able to find the best solution by considering as many ideas as possible. Thus, we offer courses that will help you further develop and practice critical and logical thinking in order to be more creative.
Toyo Gakuen University is in Hongo, the heart of Tokyo. One of the advantages of being in the middle of a large city is that you can feel excitement, being so close to so many high-tech products and services. But if you take a moment to stop and look around you, you may also notice that there are many traditional monuments next to modern buildings. This so-called juxtaposition is part of the unique character of our location. You might compare the modern amenities of Tokyo Dome shopping mall with the traditional O-yoko-chou shopping street. I can assure you that this kind of learning opportunity will also help to deepen your understanding of Japanese history and culture. I look forward to you pursuing your goal with us in our academic community.