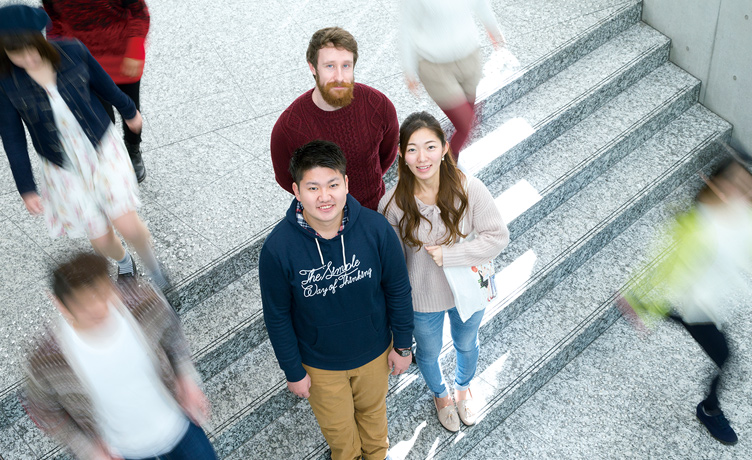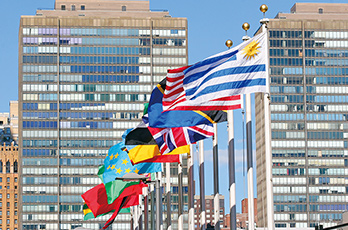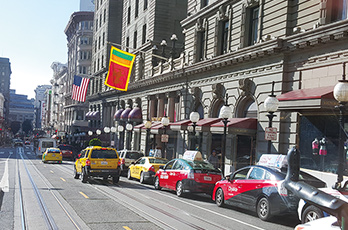 The Department of Global Communications offers the following three courses.
International Relations
Global Cooperation
Global Studies and Communications
Students in this department acquire broad knowledge on cultures and societies in the world, with a focus on a particular field where they study relevant subjects intensively throughout four years. They also learn foreign languages — English, Chinese, Spanish, French, and Korean — deeply and intensively to develop cross-cultural communication skills. The department also features the Global PBL, an experience-based course that is aimed at developing the capability of applying acquired knowledge and skills in practice.